Welcoming Clockwork Revolution to Sonic Night Music Club
Featuring former members of Yngwie Malmsteen's Rising Force, Crimson Glory and Kamelot. Currently mastering their debut album, the band has released their debut video – "Give Me the Reins".
Clockwork Revolution is drummer Patrick Johansson (W.A.S.P., Yngwie Malmsteen, G3, Gus G, Lynch Mob), singer Wade Black (Leatherwolf, Crimson Glory, Seven Witches, Leash Law, War of Thrones), bassist Dirk Van Tilborg (Alias, Attakk, Crimson Glory, Kamelot) and guitarist Dewayne Hart (Kinlin) delivering a powerful sound that draws from both modern and classic metal.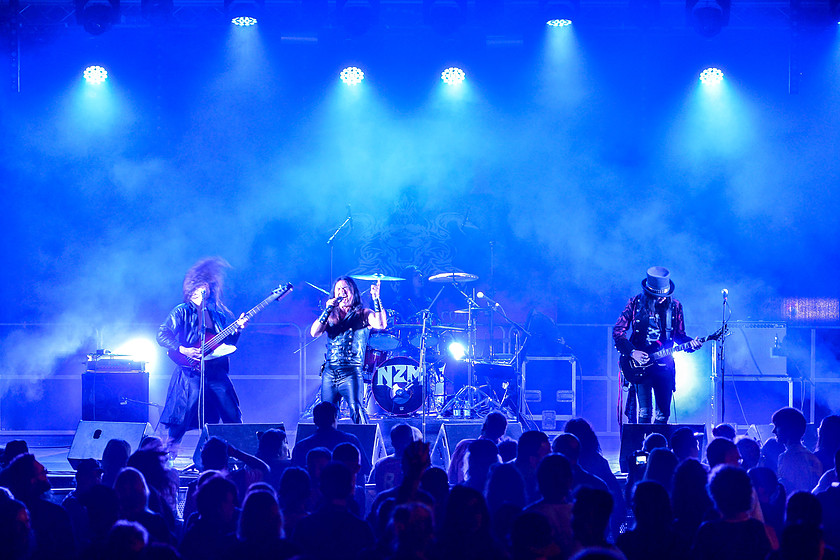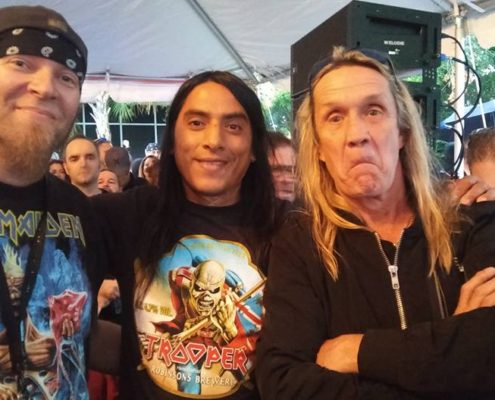 http://sonicnightmusic.club/wp-content/uploads/2017/02/15326397_10211469978127478_5658680397242538834_n.jpg
528
960
Sonic
http://sonicnightmusic.club/wp-content/uploads/2017/01/sonic-log-1.png
Sonic
2017-03-01 01:22:32
2017-03-01 01:22:32
Iron Maiden's "Nicko's Going Away Party" This Sunday With Kinlin And Others

http://sonicnightmusic.club/wp-content/uploads/2017/01/sonic-log-1.png
114
300
Sonic
http://sonicnightmusic.club/wp-content/uploads/2017/01/sonic-log-1.png
Sonic
2017-02-19 06:51:58
2017-02-19 06:54:43
Sonic Night Music Artists At NAMM 2017