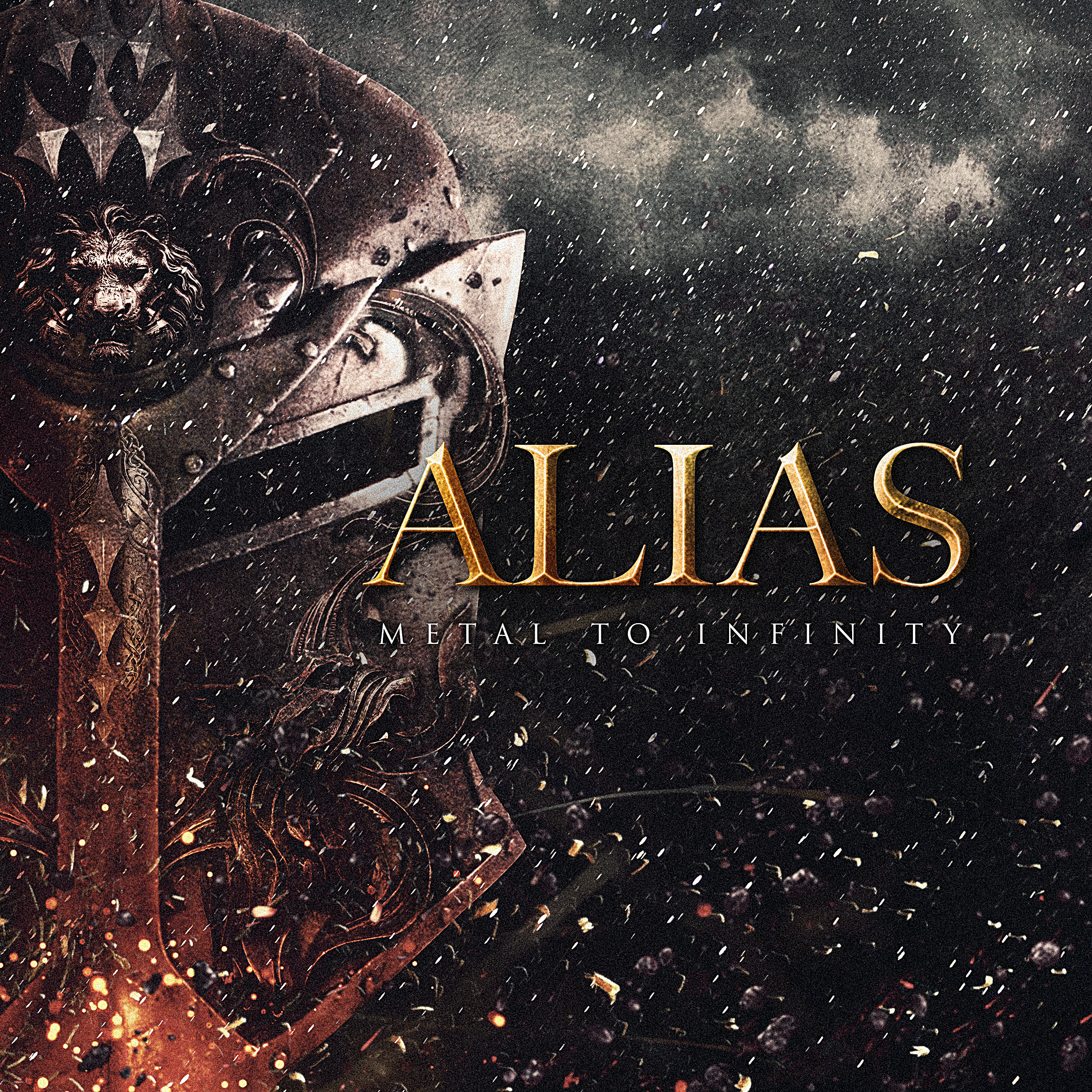 Remastered to celebrate the bands 30th anniversary, ALIAS' debut and follow up album's sound have now been elevated to today's standards.
Praised by publications such as Hit Parader, Kerrang, Aarschok America and Metal Forces, the band received airplay from a new breed of stations like KNAC in Los Angeles, WKNH, WFBG and WRTN in New York looking for the next big thing.
Available for pre-order October 13, 2017!