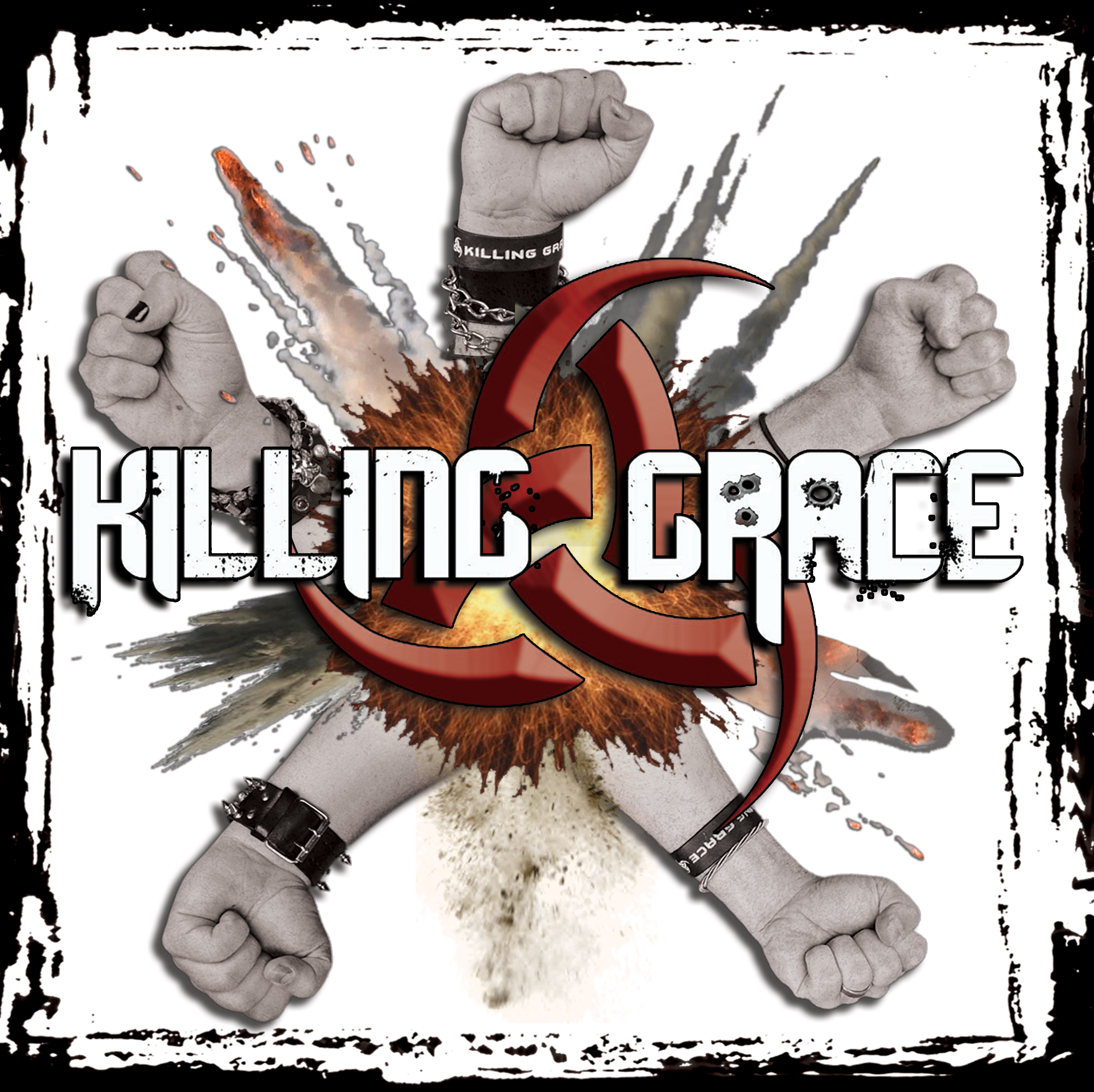 Killing Grace's second album, Speak With A Fist, possesses all the bite and grit that fans of the band have come to expect from them along with some new found edge and progressive sounds.
"Killing Grace have clearly established themselves as the future of metal" – Johnny Grijalva, The Dirty Room Magazine.
And once again the award winners of the …
2017 NIMA Best Hard Rock/Metal Band
2017 NIMA Rock Album of the Year
Available Now!