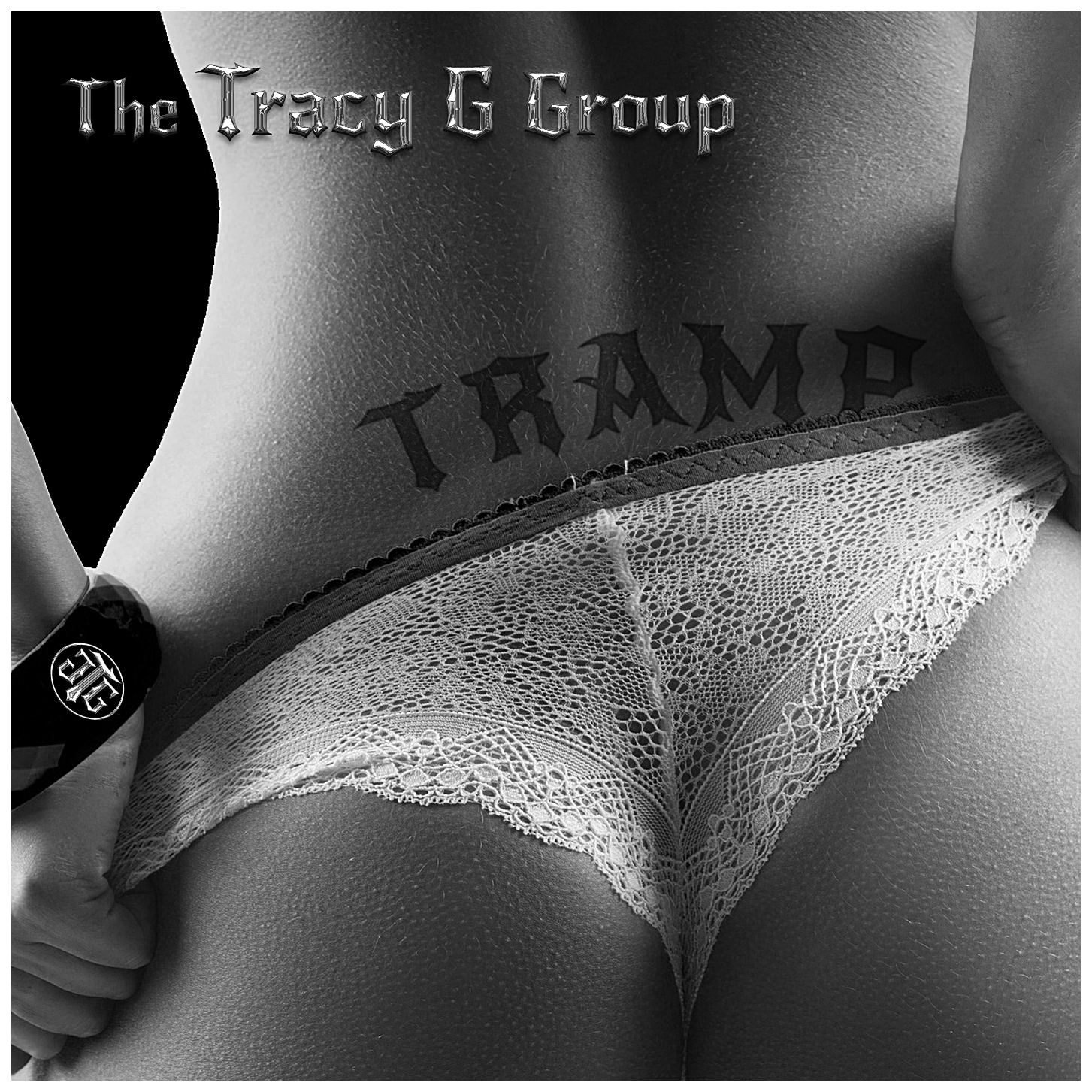 LA's TRACY G GROUP is back with its heavy release "Tramp"! The TRACY G GROUP is creating true-to-form heavy metal music for the next era of metal music.
Legendary vocalist Ronnie James Dio said of Tracy G "he's got so much more passion and he's really one of the best guitarists that I've ever played with." "Tramp" features bone crushing riffs and a barrage of both instrumental and lyrical intensity along with all the guitar hero level licks.
Now available for pre-order!